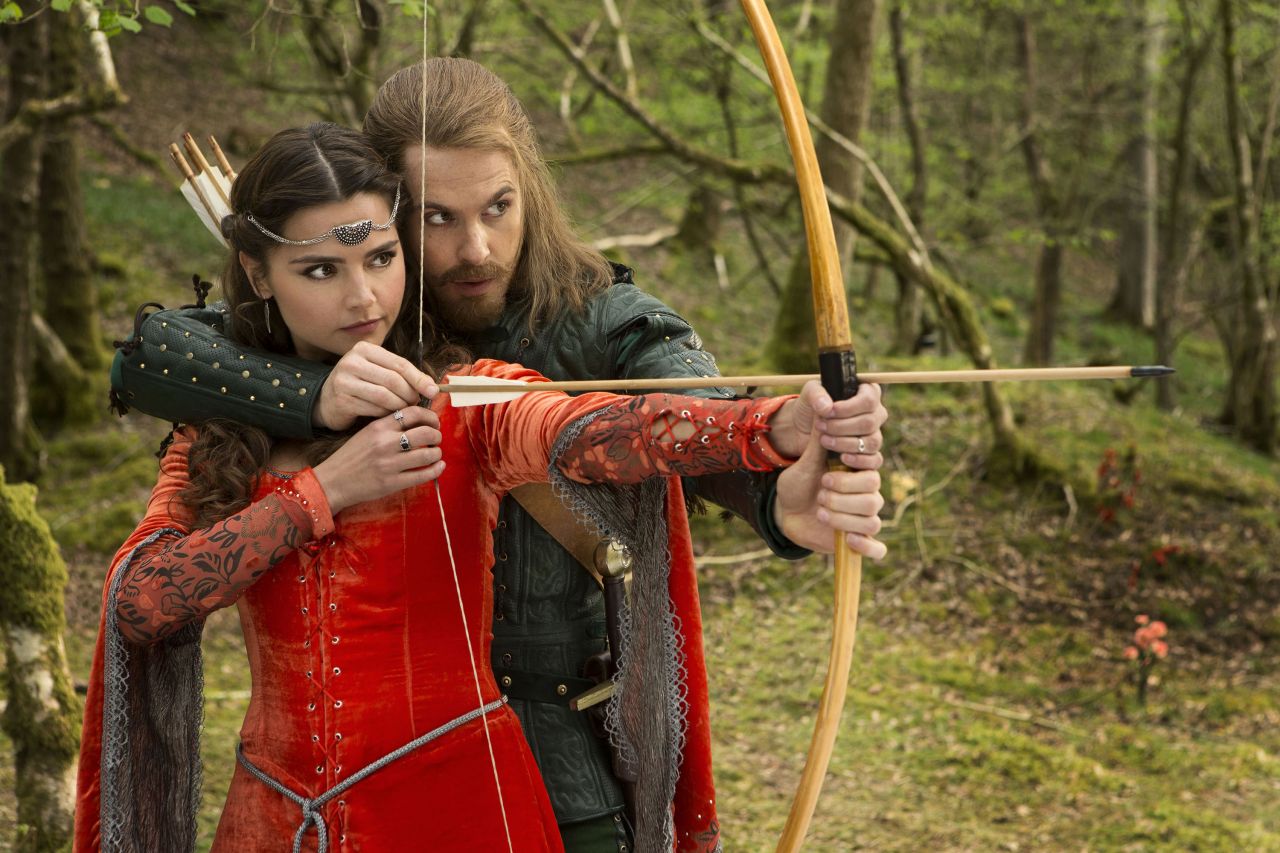 An amusing stand alone episode this week which appeared (at first glance) to have little to do with the main thread running through the season. Aside, of course, from the fact that the robots were on their way to "The Promised Land" when their ship crash landed.
My prompt question for this week then is: What might The Promised Land / Paradise be?
But feel free to throw in anything else you might want to talk about.