I guess you all had your emails from WordPress in the last couple of days. Thanks to all my readers and commentators for making 2015 my busiest year so far. Nearly 22,000 hits in 2015 which for a blog about freelance and fiction writing with a large dose of scifi nerdery, I think is quite an achievement.Onwards and upwards, more for next year and I have some exciting changes to come.
On the blogging front, I expect to post less. On average, I've posted every two days so far. I expect to scale that back a little to around every 3-4 days as I focus more on writing my own fiction. 2016 will be a year of fiction writing for me.
I hope to finish Salmoweird in the early part of the year and then make a start on Dead Lock (companion piece to Dead Heat). If I can turn that around quickly, then I expect to begin work on a Christmassy sequel to Salmonweird for which I have a preliminary title in Salmonweird Sleighing. I've had an idea about this since the summer when I began work on the original story. I also expect to resume Romans Vs Aliens at some point too. That's a lot of content to write and work around paid work, I know, and that's why I will scale back the blog a tad.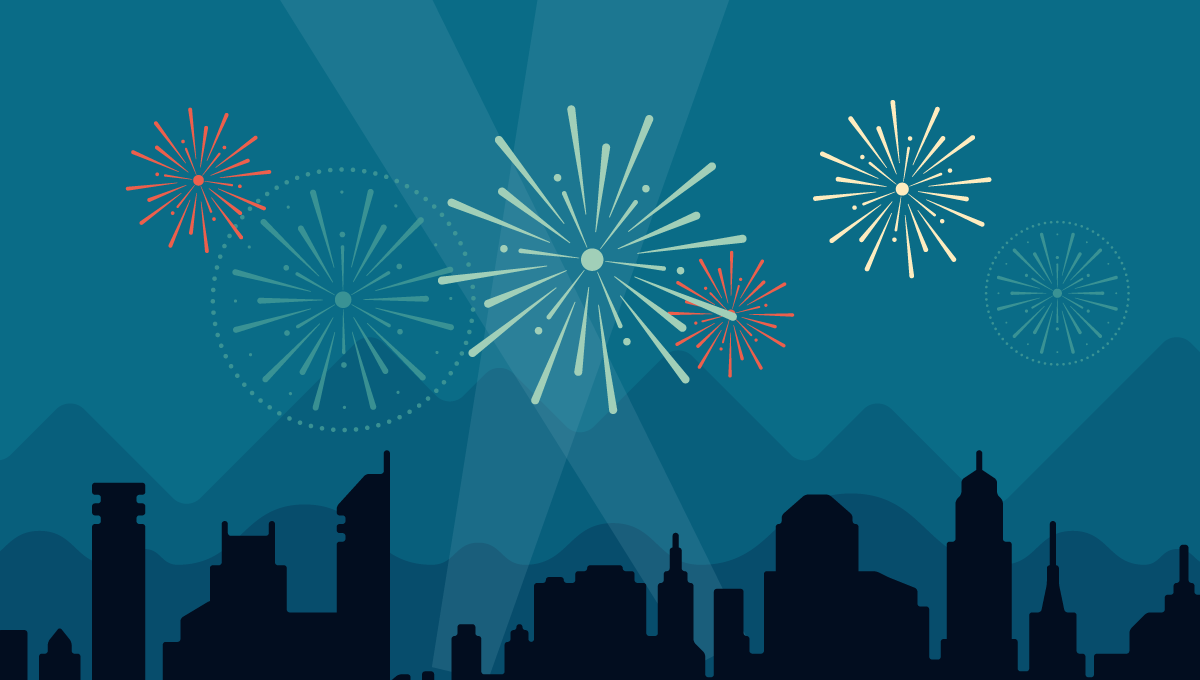 Thank you for making this my busiest year! June 2012 is still my busiest month and still has my single busiest day, but that popularity was down to a single post (an analysis of the Alien prequel Prometheus).
Here's an excerpt from my annual report:
The concert hall at the Sydney Opera House holds 2,700 people. This blog was viewed about 21,000 times in 2015. If it were a concert at Sydney Opera House, it would take about 8 sold-out performances for that many people to see it.
Click here to see the complete report.